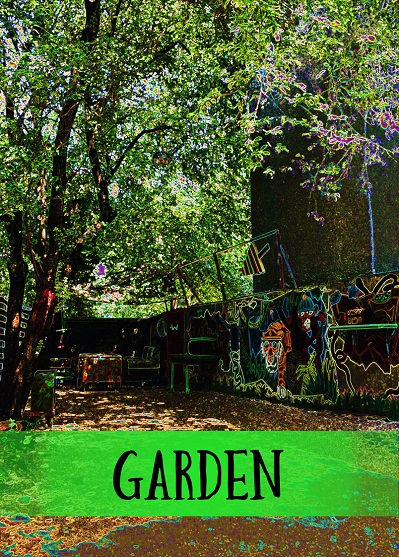 Outdoor Escape Game - Mystery Garden
Mystery Garden Escape is a special game. It's a special place!
Although close to the center of Bucharest, once you enter the Garden of Mysteries it seems that you have entered another world. A world full of charm and mystery!
Music and hammocks urge you to relax, the mystery of the Garden makes you forget about worries. Shady and colorful, cool and charming, the Garden has a life of its own that attracts and entices you, entices you like a spell you don't want to leave. But time is still limited to discover its secrets, and the Garden is big and full of challenges!
Fun challenges, mental challenges, relaxation challenges ...
Will you be able to discover the secret of the garden?
A beautiful and cool garden, an exciting challenge awaits you to discover its secrets.