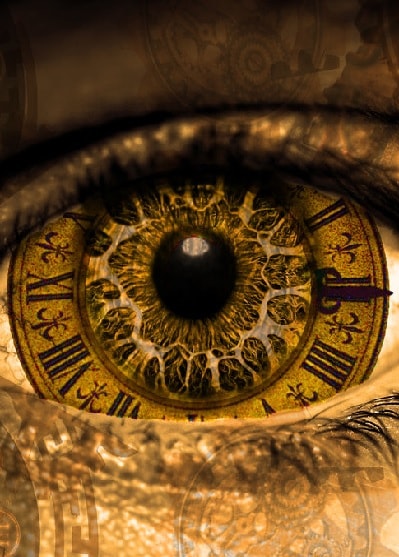 Introduction to escape room games.
Escape Room game is a real physical adventure game based on intelligence in which the participants are locked in a room and must discover and use the elements found to search for the way out. They have to solve puzzles, find clues, collaborate and communicate to escape within a limited time. Participants must use their spirit of observation, logic and imagination to advance in their story and unravel the enigmas step by step moving towards the ultimate goal.
Physical adventure games have the concept of "escape the room game" in which the player is locked in a room and must explore it to escape. Over time, such video games have appeared in a variety of scenarios and variations, a simple search on Google like "escape room games" offering many alternatives.
Physical adventure games have a special charm, providing a real experience both in terms of physical contact with the surrounding environment and in it requiring and promoting interaction and communication between the participants.
In Romania, the concept of "escape room game" was put into practice in early 2014 and although it took almost a year for it to catch the eye of the public, it later became very attractive due to the original ideas put into practice as well as the very stimulating alternative to spend time with your group of friends.
Mystery Rooms Escape prides itself on being part of this unique entertainment industry since 2014, luring and offering beautiful memories and unforgettable experiences to thousands of customers that crossed our threshold over time and vows to keep up to the quality standard of the highest level for all those who will find our doors open and will cross our threshold.
Our dear lovers of brain teasers, desiring fun and high quality moments with friends, we will welcome and re-welcome you each and every time with the greatest pleasure!