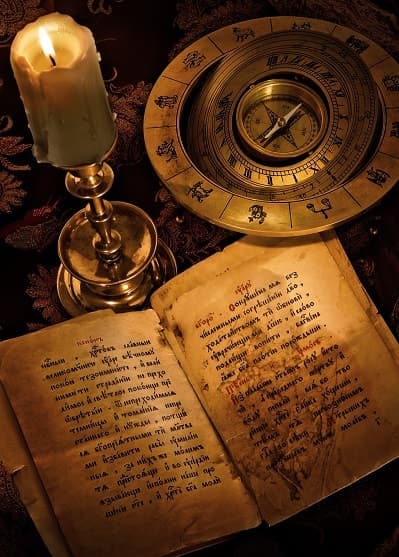 Escape games near Cismigiu
Do you want to have fun? You will! For a little over an hour you will escape your day to day routine and become the hero of your own adventure at our escape room in Bucharest.
We like movies, perhaps even computer games, and some enjoy reading. We like hanging out with our friends at a restaurant or taking a walk in a park. Personally, I enjoy board games too. We are attracted to stories and adventures. We enjoy challenges. An Escape Room is much more than all that. It is an adventure with its own kind of charm, a real game, a chance to enter a new world; one of mystery and secrets.
You walk around Bucharest every day, busy and agitated and you happen to walk by Cismigiu. Maybe you treat yourself a little bit and decide to take a few steps around the shadowy, cool alleys. As the minutes go by you disconnect yourself more and more from the agitation around you. You cross the street and begin looking for a house, not knowing what to expect. You find the house quickly, a house that seems quite ordinary, though if you start thinking, it seems as if something is different about it. You ring the bell, go in, up the stairs, you open the door with and inquisitive look on your face wondering what it is that you will find inside. Time is already passing by and you become curious, maybe even a bit fearful and wary.
And then, everything starts falling into place without you even realising it. You listen to the story, embracing it with your whole spirit. It catches your interest, slowly monopolizing you and making you forget the very thoughts you have had moments before. You concentrate on understanding, deciphering and advancing into your story, feeling every victory- be it small or big, crawl its way into your bones, until there is nothing left but excitement and satisfaction. You don't even feel the time passing by. Whether you make it to the end of the game or not, whether you're vain, happy, ambitious, an introvert or just cheerful, by the end of the game, which went by quickly, you come to the conclusion that you have had some quality time with your friends at the escape room.
A pleasant memory made at Mystery Rooms Escape and a brand new unique story for you to pass on!
We will be waiting for you and we are at your disposal through any of our contact options. Or you can just send a messenger pigeon to Schitu Magureanu Boulevard nr.45.