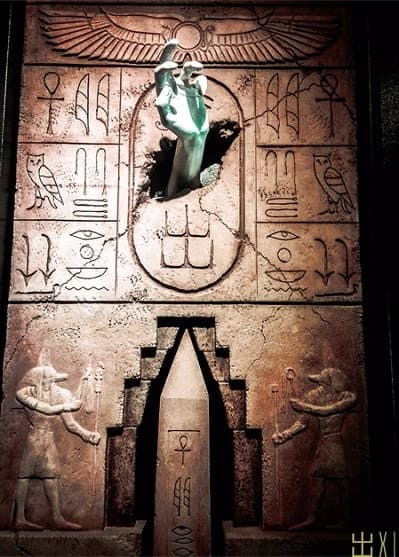 Escape outside the office
ESCAPE ROOM is just the name of the Game!
But the ROOM is not mandatory. You have a game, a team, a common goal, some instructions, a lot of object and clues. Some are visible, some are hidden.
So let the fun begin, no matter if you are inside a room or outside!