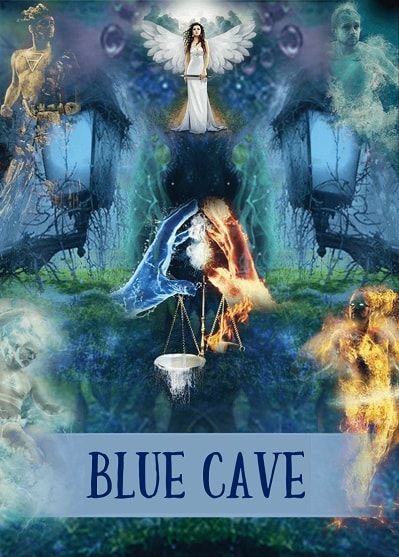 BlueCave - Magic Secrets
A new mysterious escape room game will soon challenge you, it will be more fascinating than any other. It will subdue, charm, lure and define you and nothing will be as it used to.
You will escape reality, you will have many choices to make and decisions to take. Each succession of choices can take you one step closer to discovering the ultimate secret, or it can take you to the point of no return. You will discover that you have abilities that are out of the ordinary, but how will you use them?
A great adventure awaits you! You enter a fascinating, mystical world, where you have a very important mission, because you are one of the Chosen's! The elements, the very source of beings' and things' existence, are about to lose their Balance, and must be reunited after decades of being apart, for together they would have the power to destroy the Universe itself, just as they had the power to create it at the beginning. You are among those who could survive in the presence of the united elements and their fundamental power.
You will enter an inspirational adventure, a story about power but also responsibility, magical abilities, and above all, about choices, and each choice can lead you on a different path. Which path will you take?
Do you know who is your true ally? Trust and betrayal will be your friend and enemy at the same time. What decisions will you make? Which way will you choose?
Find the clues.
Decipher the secret.
The challenge is drawing near.
What choices will you make?
What would happen if you had the chance to relive everything but make other choices?