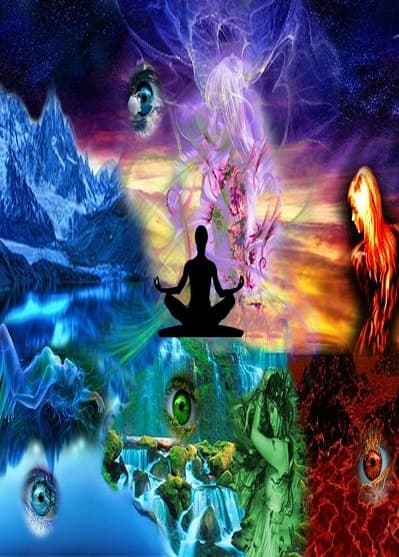 Blue Cave
Enter a world you've never seen before!
Earth, Air, Water, Fire, Metal, Wood and Spirit, are elements of incredible power, a power that once understood, can be used to your advantage. The Blue Cave enchants you and you will remain captive if you fail to reunite the primordial elements and restore the Balance.
Many teams have already managed to uncover the secrets of the Blue Cave and escape the world of fairy tales.
We say this knowing that Blue Cave is … Different.
Discovering as many secrets as you can, is not enough, you also need to understand the role you have, to follow a certain path, to bring together the right elements, or you will lose yourself in the blue darkness and you won't find the way towards the sunlight. Clues can be found in any corner but you have to overcome the spell that catches and lures you to take on roads which you do not understand and which will not lead you to victory!
Is it difficult? Yes! And yet, it is only at the end that they realize it could have been easy, had they made the right choices.
Is it unique? Yes! Undoubtedly unique even if it is complicated.
The Blue Cave lures you, you have many choices to make and these choices can bring you closer to success, or throw you farther. You can work along with the other team, or compete with it, or you can tackle with both options along the way. The decision itself is not important, but the moment you make it. But be careful, keep your friends close and your enemies closer, because the key for the exit is one!
Enter the enchanted world and choose the way you go to reveal its secrets! To discover all the secrets of the Blue Cave, is probably impossible ... Yet discovering the ones you need and avoiding those you don't is NOT! Even if it is not easy!
Mystic or Blue Cave is a different kind of challenge. One you've probably not seen before.